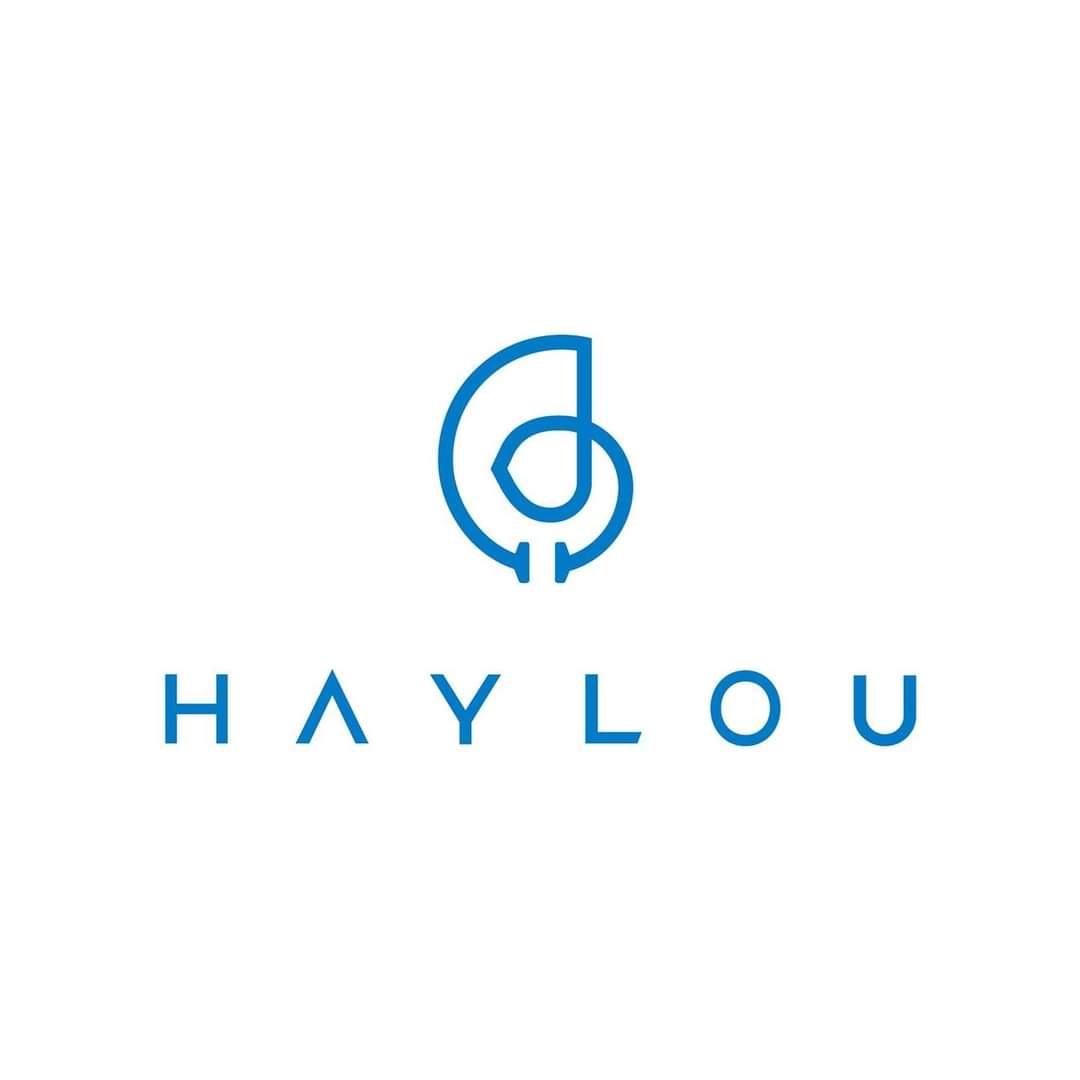 Welcome to the Community if you're new and if you've been here for a while we'd like to thank you for being a valued member.
The Community is an online space built exclusively for our family of fans. Not only can you use the Community to catch up on all the latest news and contests, but you can also join our Testing Club and share your thoughts and ideas with other tech enthusiasts. To help you make the most out of your Community experience we've prepared some guidelines for you.
Let's Communicate:
Be friendly. Keep your language clean and polite, personal attacks and offensive language will not be tolerated.

Be understanding. You may be a tech products user or developer, but the person you're talking to might be a complete newbie. Be patient and provide as many details as possible if you're posting about a problem. Please keep all criticism constructive and respectful.

Be attentive and helpful. Answer questions in a timely manner when you can, and provide helpful thoughts and suggestions which could solve another member's problem.
发布日期: 2021-09-01

0

114

1